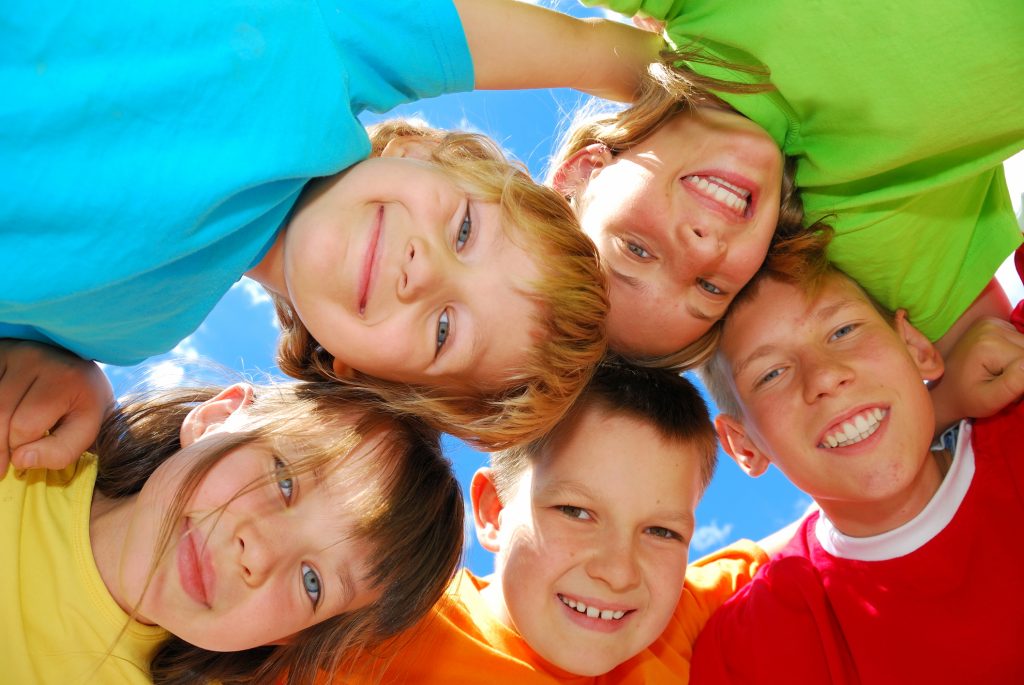 Register your 3-13 year old today for a fun and active summer camp experience!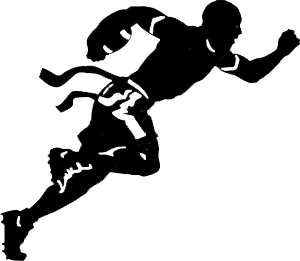 Summer League Registration Open
Flag Football beginning June 23
Lacrosse beginning June 12
Volleyball beginning June 23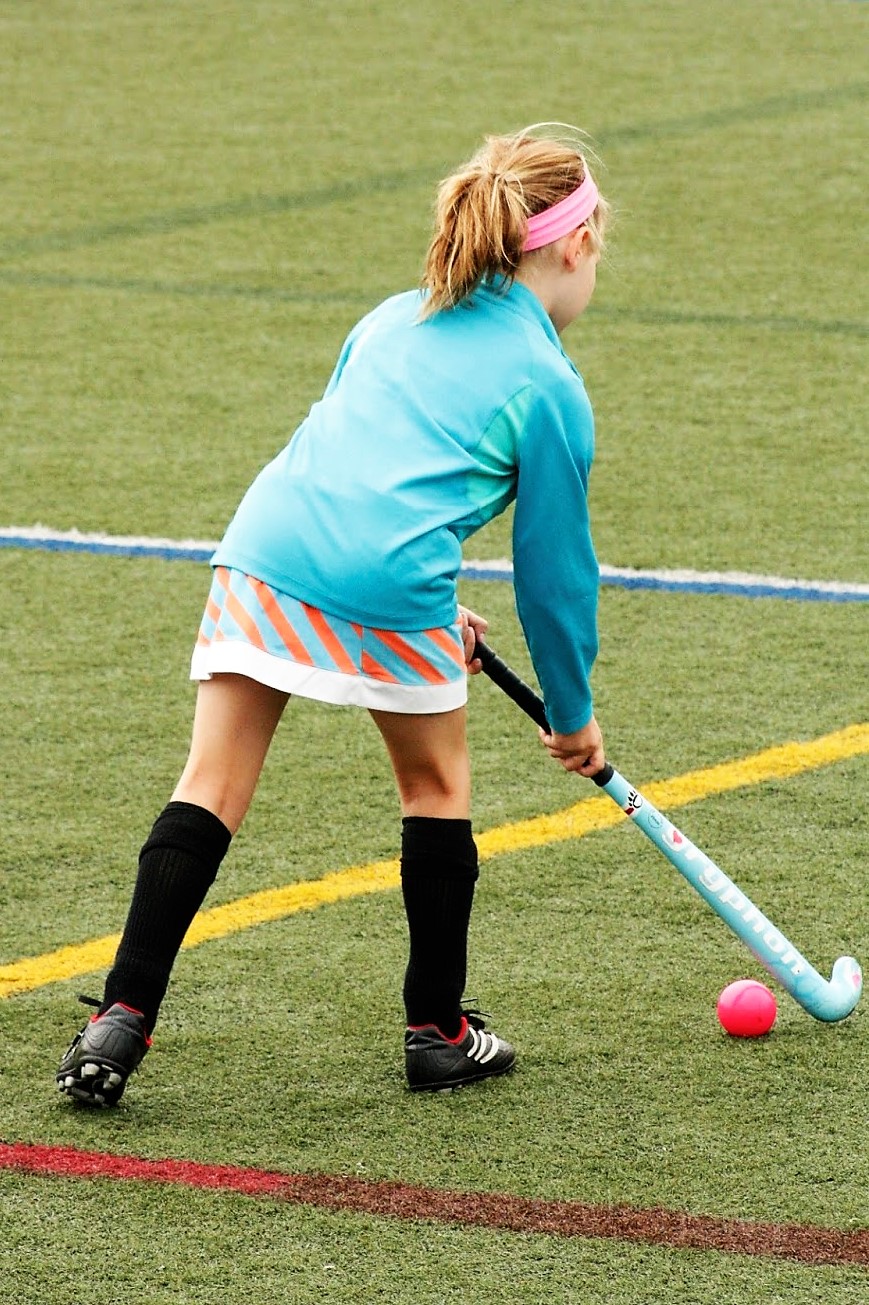 Have you considered Lacrosse or Field Hockey for your little one? 
Registration is now open for our Lil' Laxers and Lil' Sweepers Summer Session for ages 4-9
Countdown to Summer Camp!