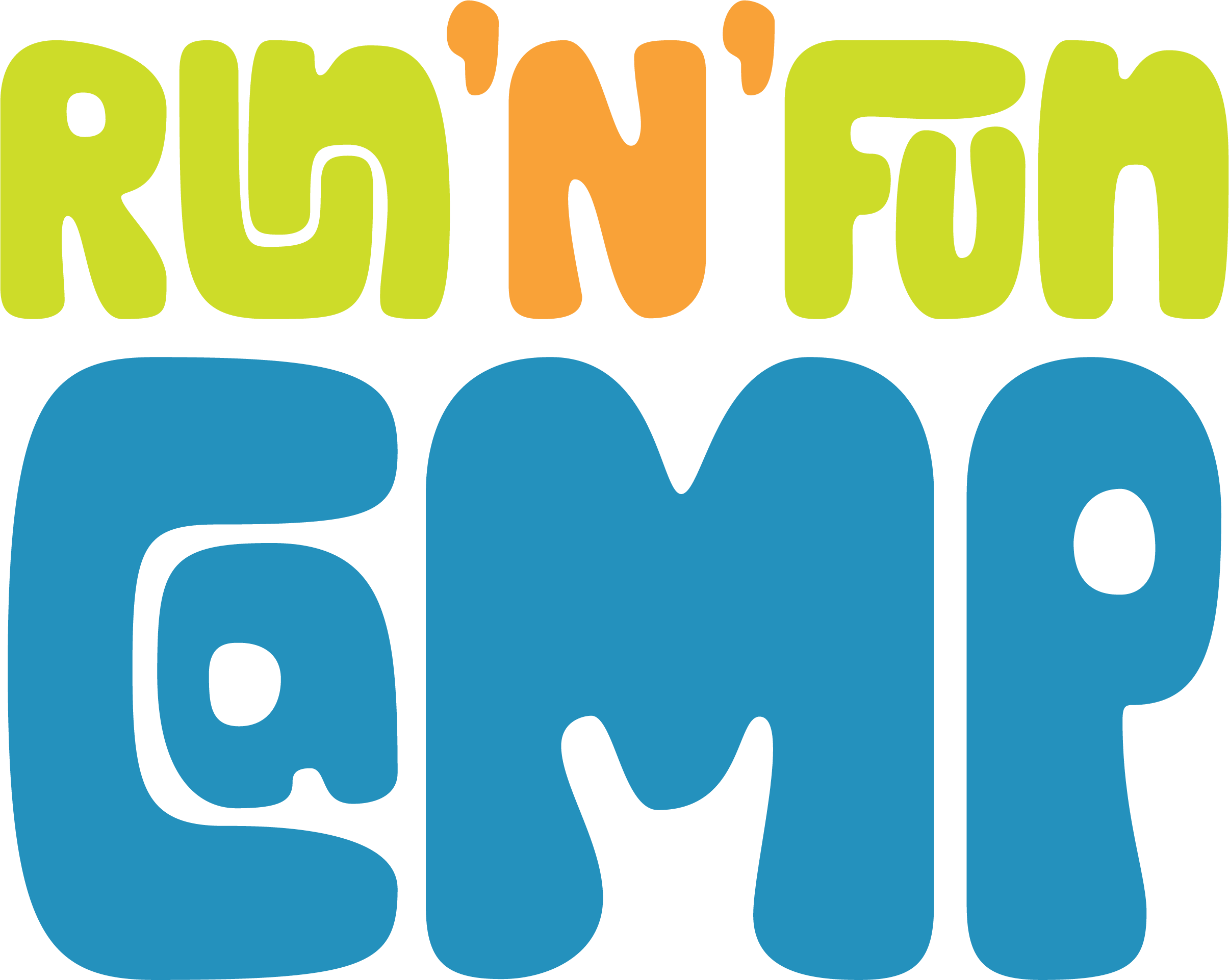 FULL DAY SPRING BREAK CAMPS:
At the Field House, your children will meet new friends, learn to try new things, and grow in new directions.If you're looking for a convenient, affordable, safe, and active program that focuses on enrichment, we will see you this Spring!
MARCH 16 – 20, 2020
8:00A – 4:00P • AGES 5 – 13 • Just $40/Day/Child
$5/Day for AM Extended Care
$5/Day for PM Extended Care
Lunch Packages Available!
HALF-DAY SPECIALTY SPORTS CAMP:
This is your player's chance to learn from World Cup, College, and Professional soccer player, Uriah Bentick.
This elite program will cover skills including dribbling, ball control, and passing, as well as skill moves and defending, crossing and finishing, and tactical awareness.
Participants will get an opportunity to hear from coaches and college athletes about what it takes to play at the next level. 
MARCH 16 – 20, 2020
9A – 12P • $215/Week
Soccer Academy + Half-Day Run 'n' Fun Camp (12P – 4P) + Additional $75/Week
Extended Care (6:30A – 6:30P) + Additional $35/Week