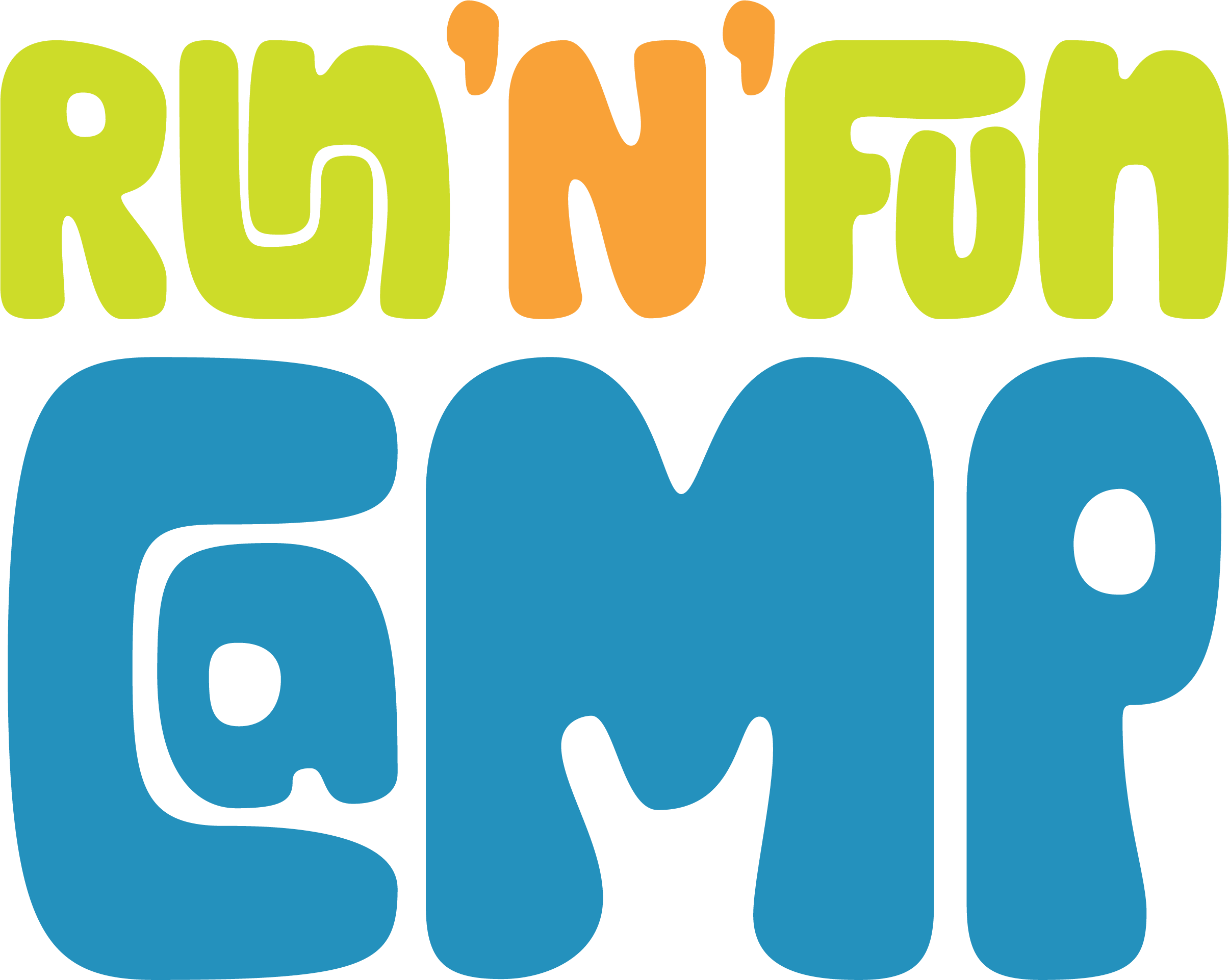 THE 2020 WEEKLY THEME LINEUP:
10 WEEKS OF FULL DAY CAMP (6-13 YRS OLD) / 4 WEEKS OF HALF DAY CAMP (3-5 YRS OLD)
WEEK 1 • JUNE 1-5
Has your child expressed an interest in playing a sport, but not sure which sport to choose? Then the All-Star Sports Camp is for you! This week, campers will get to check out (and play!) sports like football, baseball, and volleyball – to name a few.
week 2 • june 8-12
Who doesn't love Legos?! During this week, campers will use their hands to build fun projects with both Legos and wood. Possibly a picnic table for a squirrel? Stem will also be present during our handy time!
WEEK 3: JUNE 15 - 19
Promoting overall wellness is one of the main goals of the Field House. Campers will go green! Your child will learn about sustainability, nutrition, meditation, reducing your carbon footprint and more!
week 4 • june 22 - 26 Half Day Camp available
Let's spend this week of camp learning or improving our volleyball and basketball skills. FUNdamentals, proper technique, rules, and games will be played!
week 5 • June 29 - July 3 half day camp available
Does your kid have an eye for design? This week, kids will have the option to learn about graphic design and fashion design. From logo design to costume design, the students will end the week with a fashion show!
week 6 • juLY 6 - 10
Do you have a passion for animals? Campers will learn about different ecosystems and the animals that live in that habitat. Your kids will be visited by furry creatures and have the chance to bring in their own furry friend.
week 7 • july 13 - 17
Children are inherently good and love being selfless. During gratitude week, campers learn about sportsmanship, charity and volunteer work, and will provide positivity to the great community of Fredericksburg!
week 8 • july 20 - 24
Water balloon fight anyone? Slip 'n' Slides, water guns, and pool games will be only the half of the fun! Campers will learn about bodies of water, H2O, and even make a desalination device.
week 9 • July 27 - 31 half day camp available
Has your child expressed an interest in playing a sport, but not sure which sport to choose? Then the All-Star Sports Camp is for you! This week, campers will play sports like football, baseball, and volleyball to name a few.
week 10 • AUGUST 3 - 7 half day camp available
Campers and counselors will face off in a variety of missions, activities and games throughout the week. This week will include Minute to Win It challenges, soccer games, water balloon toss, and tug-of-war! Campers and Counselors will face off in the most exciting challenges ever!
WHAT IS RUN 'N' FUN SUMMER CAMP?
Summer Run 'n' Fun Camp is a 10-week program in which campers may sign up for the entire duration or pick and choose sessions based on what best suits your schedule. Each week yields different themes where campers will learn, create, and play, as they meet new friends, try things for the first time, and grow in new directions!  
WHAT AGES CAN PARTICIPATE?
Full-day camp is open to children ages 6-13, while half-day camp accommodates 3-5-year-olds. Weekly themes are the same for both, and each division is geared to meet the unique and special needs of its age group while utilizing our unique facility to its fullest potential.
WHAT WILL MY CHILD DO?
We offer something for every child! Campers will participate in activities like cooking, yoga, dance, meditation, games, crafts, sports, and more.
WHAT ARE YOUR HOURS?
Full-Day Camp runs from 8:00A – 4:00P. Extended care is available. Please contact us for more information if interested.
Half-Day Camp runs from 8:30A – 12:30P (Ages 3-5 yrs old)
WHAT DOES IT COST, AND HOW DO I REGISTER?
Full-Day (1 Week): $200/week

Half-Day (1 Week): $100/week  (4 weeks available: June 22nd, June 29th, July 27th & Aug 3rd)
Extended Care – AM (7A – 8A): $5/Day
Extended Care – PM (4P – 5P): $5/Day
A $50.00 deposit is required for Camp registration. You will not be charged until we have a firm reopen date.
Once camp begins, registration is non-refundable.
SPECIALTY CAMPS:
Looking for a more sport-specific program? Our Specialty Vendor Camps are for you! We offer a large variety of Specialty Camps and are very excited for our new additions this summer. By offering basketball, soccer, and baseball camps, and by working with some of the best in the industry like Nike/US Sports, your young athlete will be led to the next level by our elite coaching staff.
QUESTIONS?
Please don't hesitate to reach out to Youth Program Manager, Julie Kaulius, at

[email protected]

.