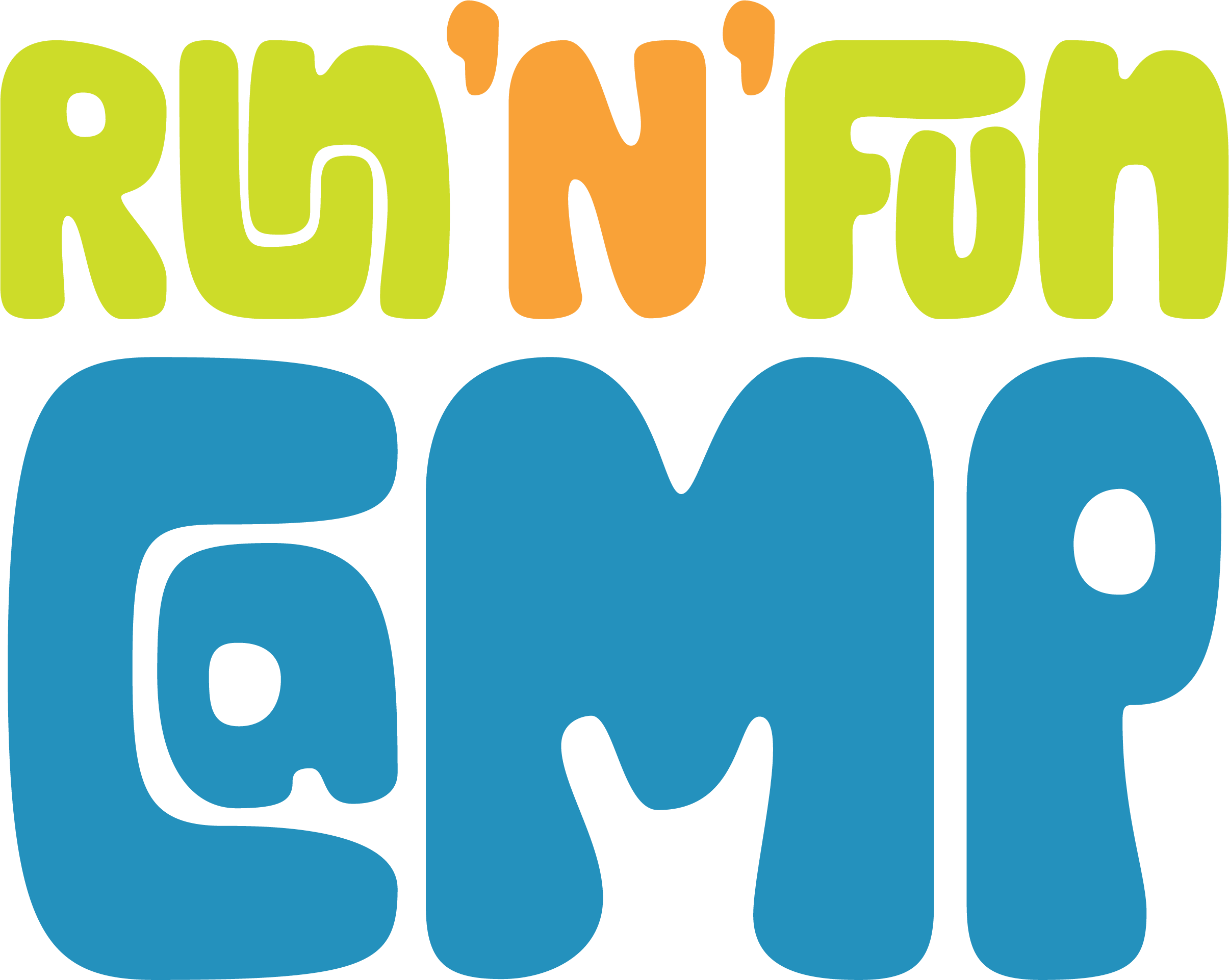 Through our weekly themes, children meet new friends, learn to try new things and grow in new directions.  
Our full-day camp is an 11-week program and campers can sign up for all or campers can pick and choose their sessions based on their schedule. In addition to the traditional camp activities, each division is geared to meet the unique and special needs of its age group while utilizing our unique facility!
8:00A – 4:00P • AGES 6 – 13 • Just $200/Week
Extended Care Available!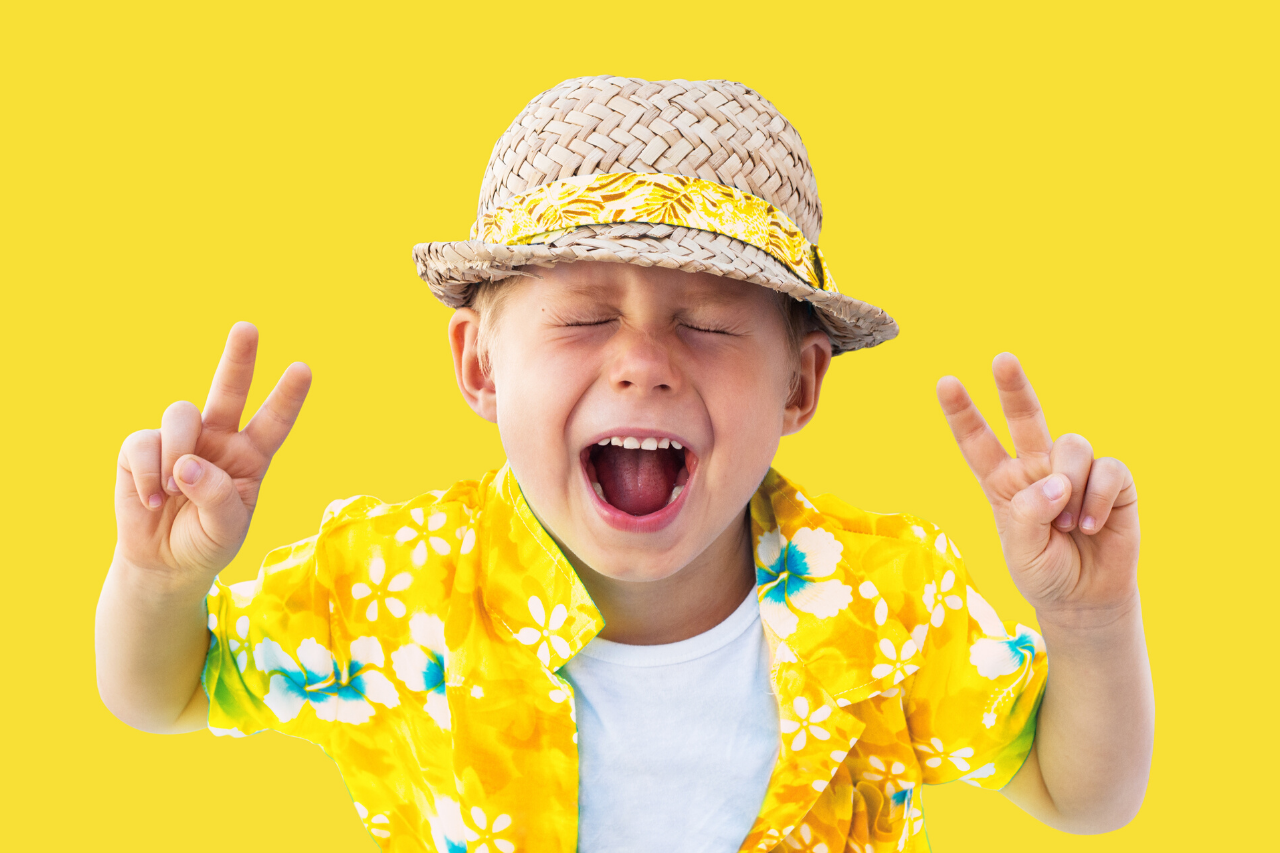 WEEK 1 • MAY 26 - MAY 29: Hello Summer My Old Friend
Schools out for summer and FFH welcomes campers back for a fun filled week! We're going to celebrate by playing our favorite games, making new memories, creating to our hearts content, and saying hello the GREATEST SUMMER YET!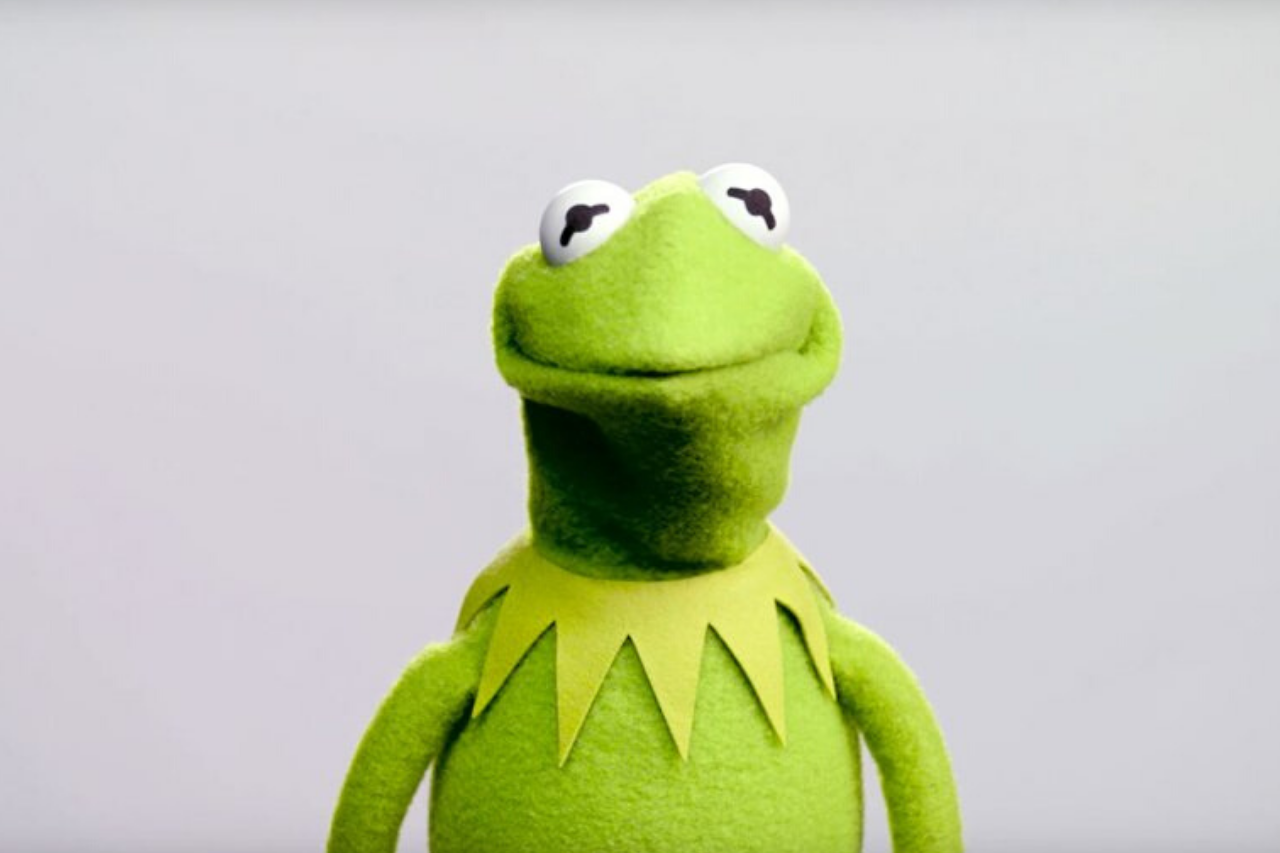 WEEK 2 • JUNE 1-5: It's Not Easy Bein' Green
Kermit has told us time and again that, "it's not easy bein' green" but we're going to do the best! This week campers will come up with new ways to do everyday things that teach sustainability in a manner that makes sense. We'll create art with recyclable objects, experiment with our ideas on how best to keep the Earth clean, and have fun. Days are balanced with games and fun activities that promote wellness and health.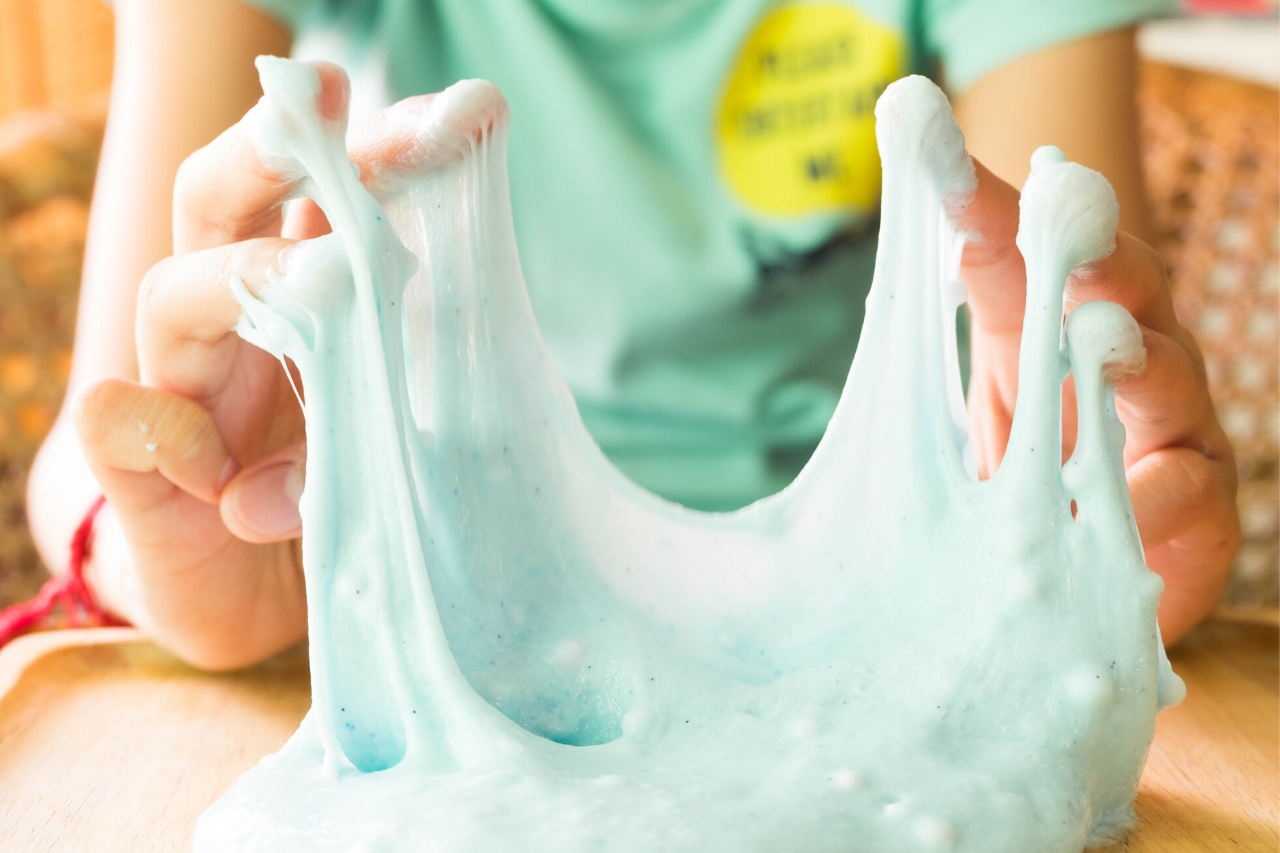 WEEK 3: JUNE 8 - 12 // Ooey Gooey
Get ready for a wacky week of ooey, gooey, silly stuff created by you! This isn't for the light hearted; it goes way past a school science project! Come dressed to get dirty. We will make items such as gack, goop, glop and gump (and any other gooey words that we can think of)!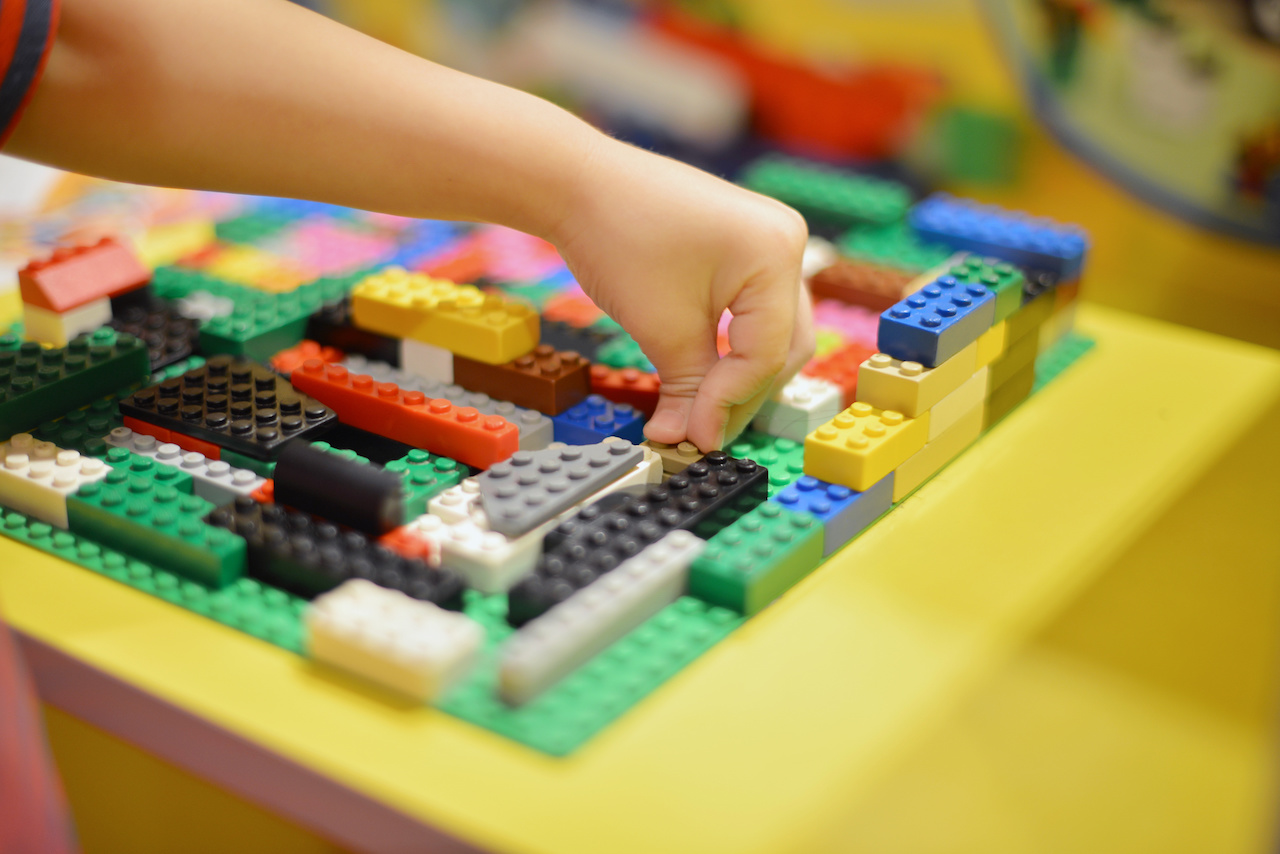 week 4 • june 15 - 19: the amazing race
Ready? Set…Go! Campers will use their skills to play hard, to create masterpieces, and to go for the win with some fun competition.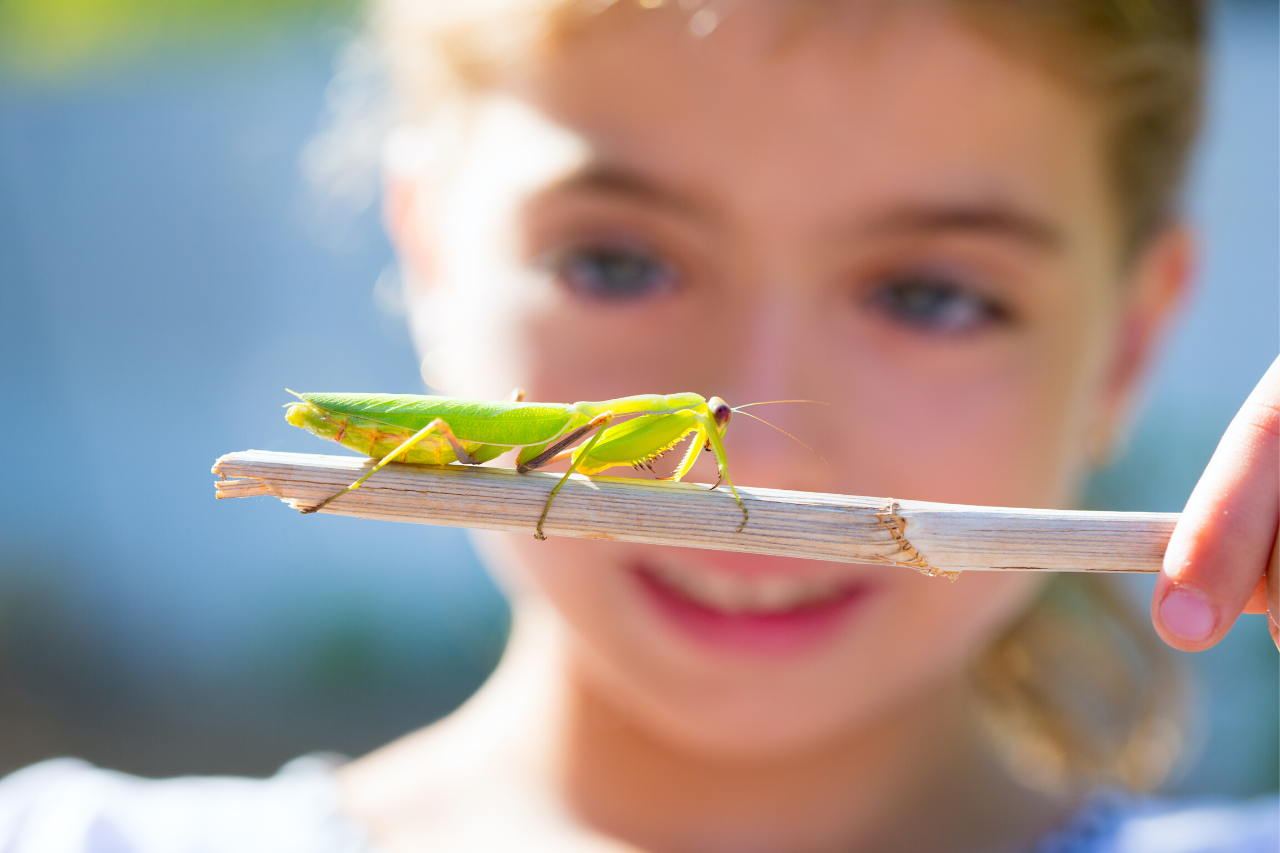 week 5 • june 22 - 26: buggin' out
Come explore the great outdoors from a bug's eye view! We'll be crawling, sliding, and hopping our way through a range of creepy crawly activities! From going on a bug hunt to winning a garden relay, we'll be tangled in a web of enriching and fascinating adventures all week long!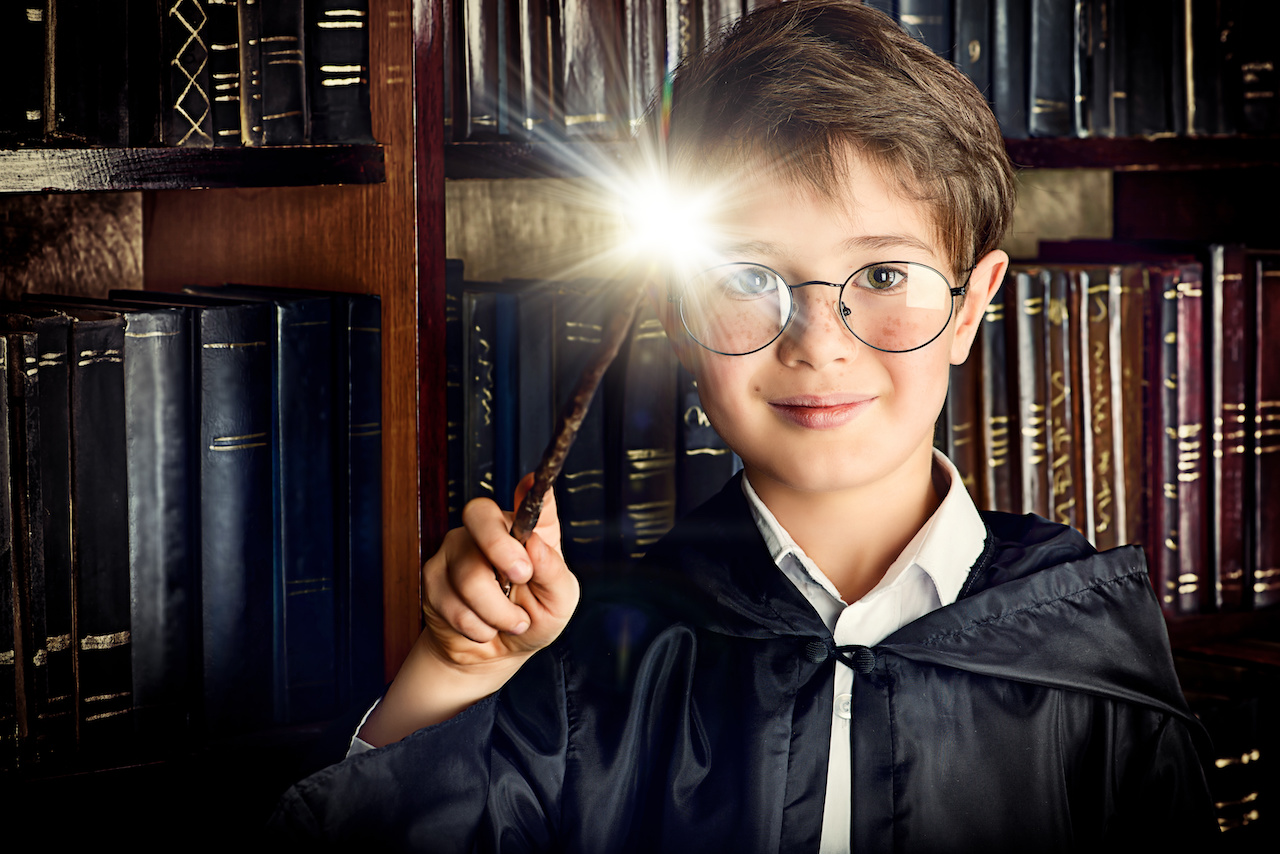 week 6 • June 29 - July 3: Magical Adventure
The Ministry of Magic is calling all wizards! Join us for a week filled with potions, spells, and adventure.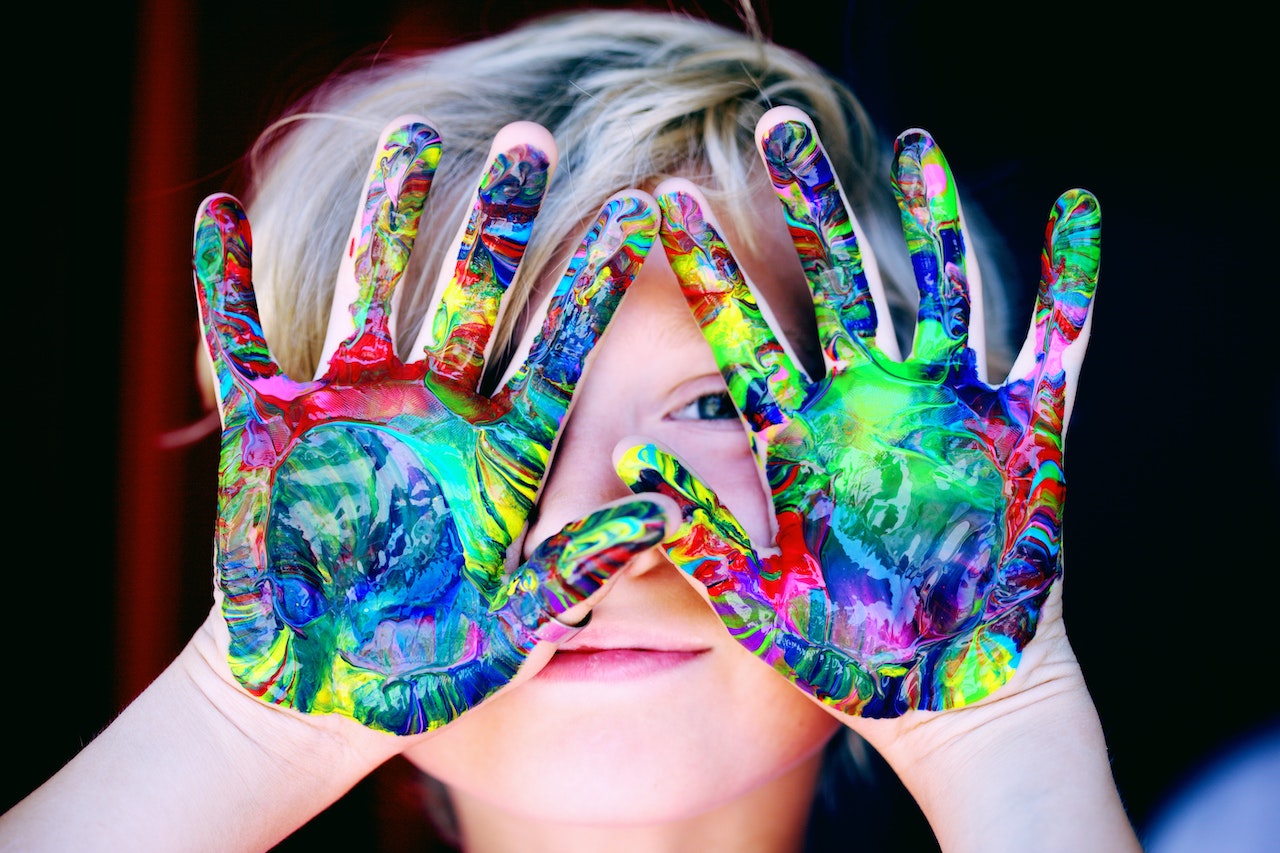 week 7 • july 6 - 10: artful antics
Creativity comes alive! Let's get gross with exploding art, creepy-crawly crafts, painting with your feet and more silliness. Our campers will get their hands dirty to create volcanic eruptions, homemade play dough, "oobleck," 3D sand art, and more.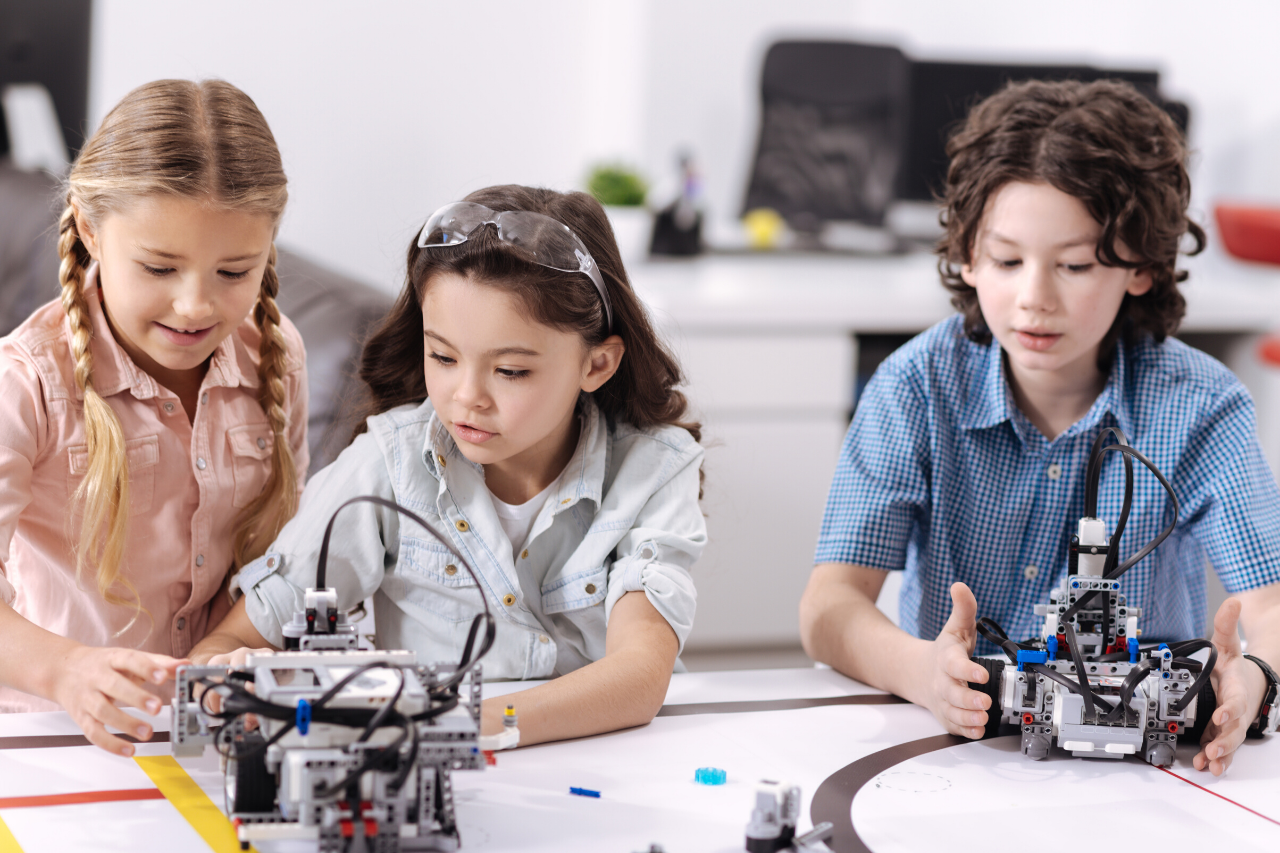 week 8 • july 13 - 17: inventors workshop
Get your thinking caps on because curiosity, experimentation, and imagination run this week! With sparks of creativity, campers will be inventing new games and designing the unthinkable with the environment around them.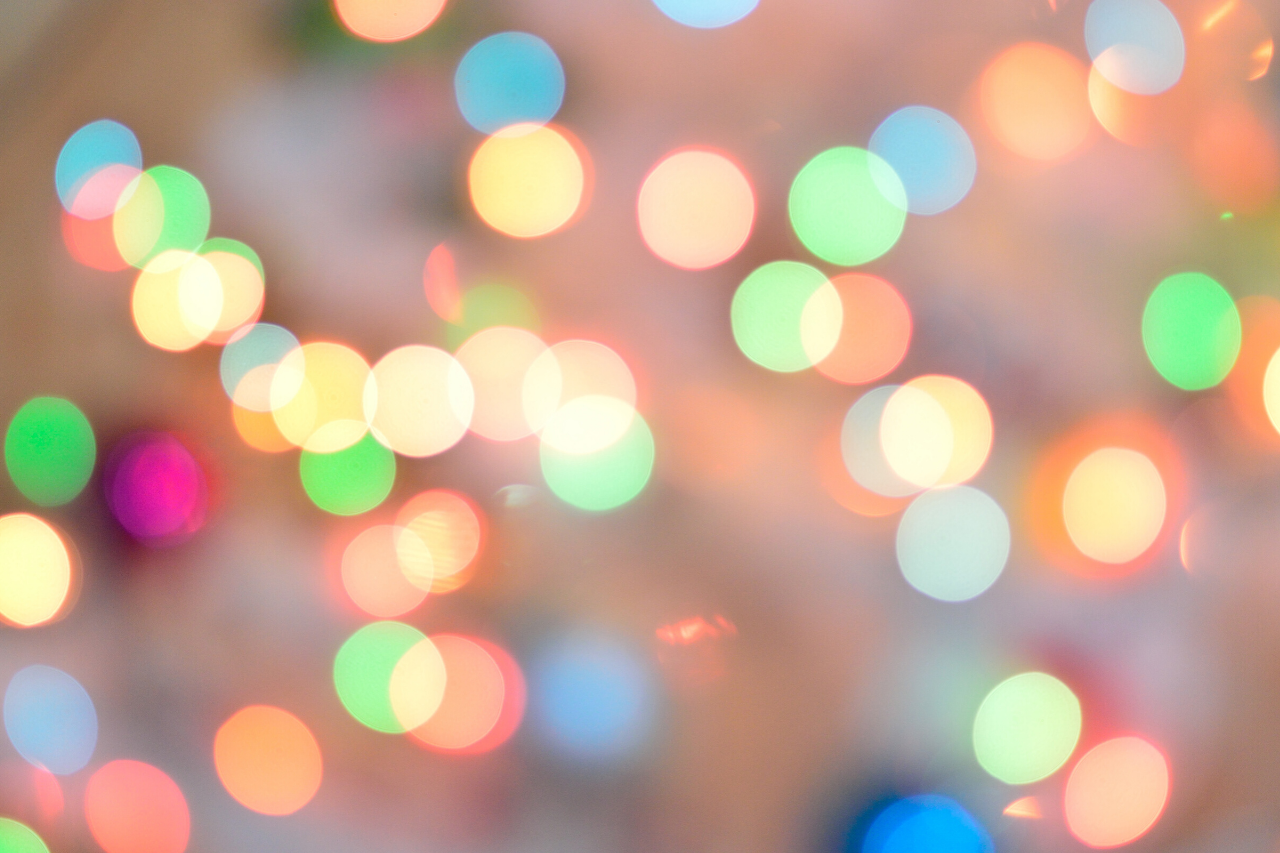 week 9 • July 20 - 24: Holidaze
We will be celebrating Valentine's Day, Easter, Halloween, Christmas and we will even learn about different holidays around the world! Be ready for an egg hunt, costume party and a lot more fun in the sun!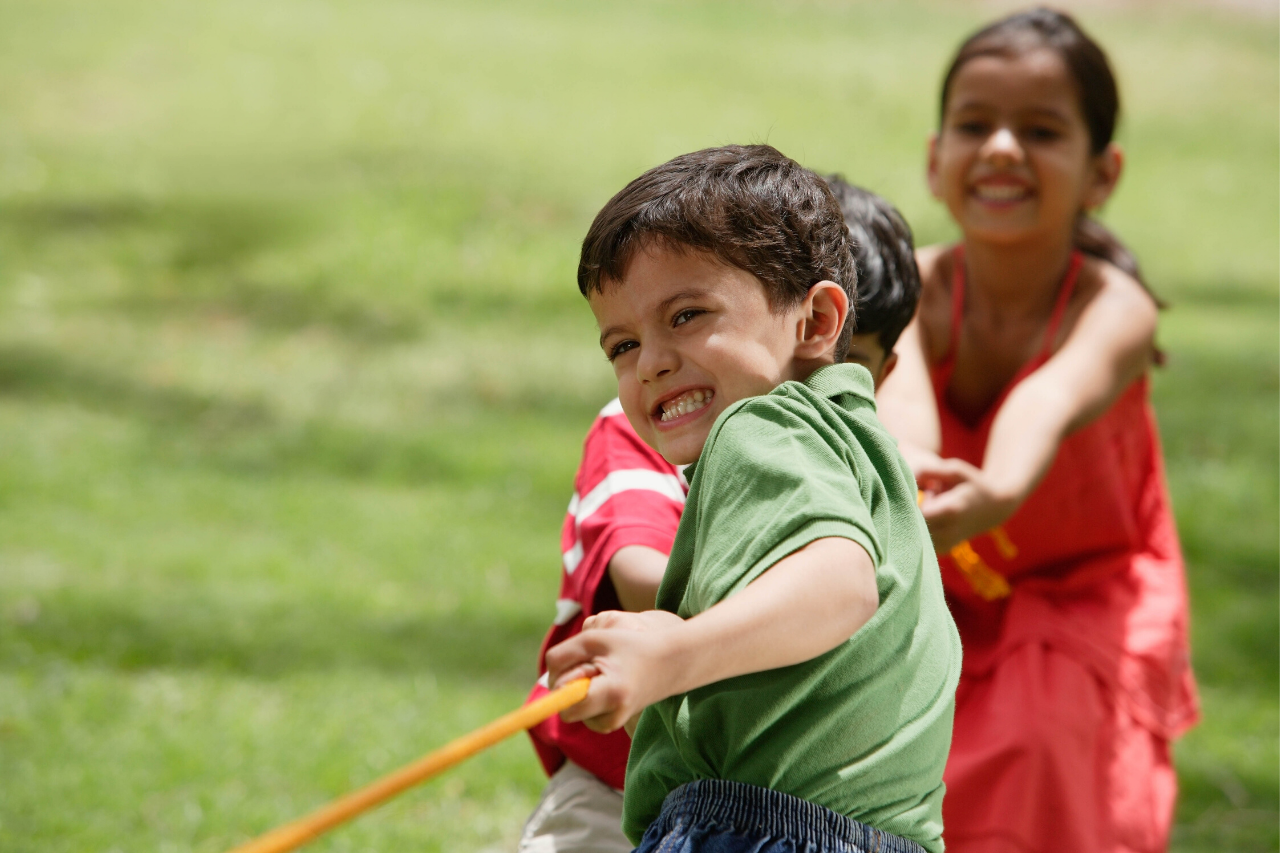 week 10 • july 27 - 31: campers vs. counselors challenge
Campers and counselors will face off in a variety of missions, activities and games throughout the week. This week will include Minute to Win It challenges, soccer games, water balloon toss, and tug-of-war! Campers and Counselors will face off in the most exciting challenges ever!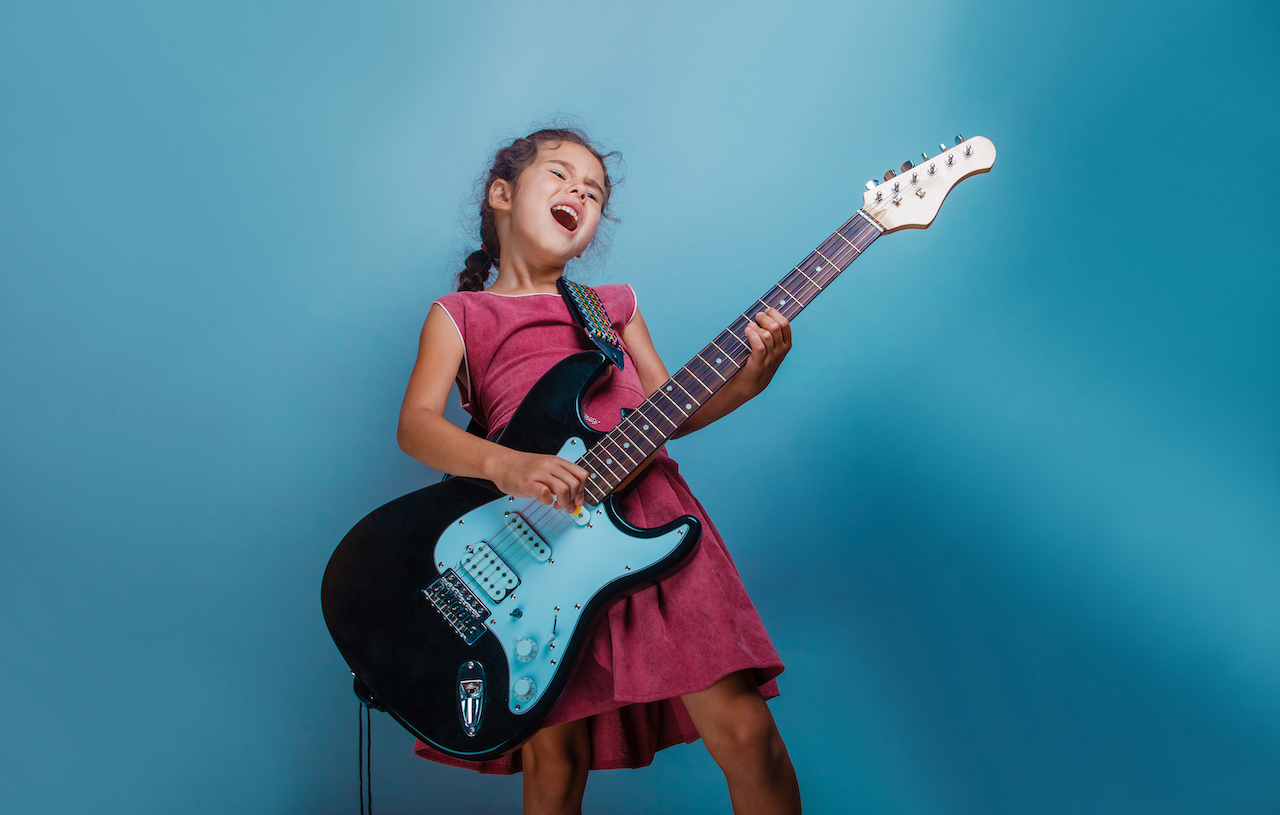 week 11 • august 3 - 7: FFH Camp's Got Talent
Let your inner performer shine at FFH's very own Talent Week. Find your moment in the spotlight with activities like a lipsync challenge, dance off, improv skits, and a talent show.
HALF-DAY CAMPS:
Fun half-day camps for children ages 3 – 5 (children must be potty-trained.)
They will be able to get creative, adventure through story time, be active, and have fun making friends at our camp.
8:30A – 12:30P • Just $100/Week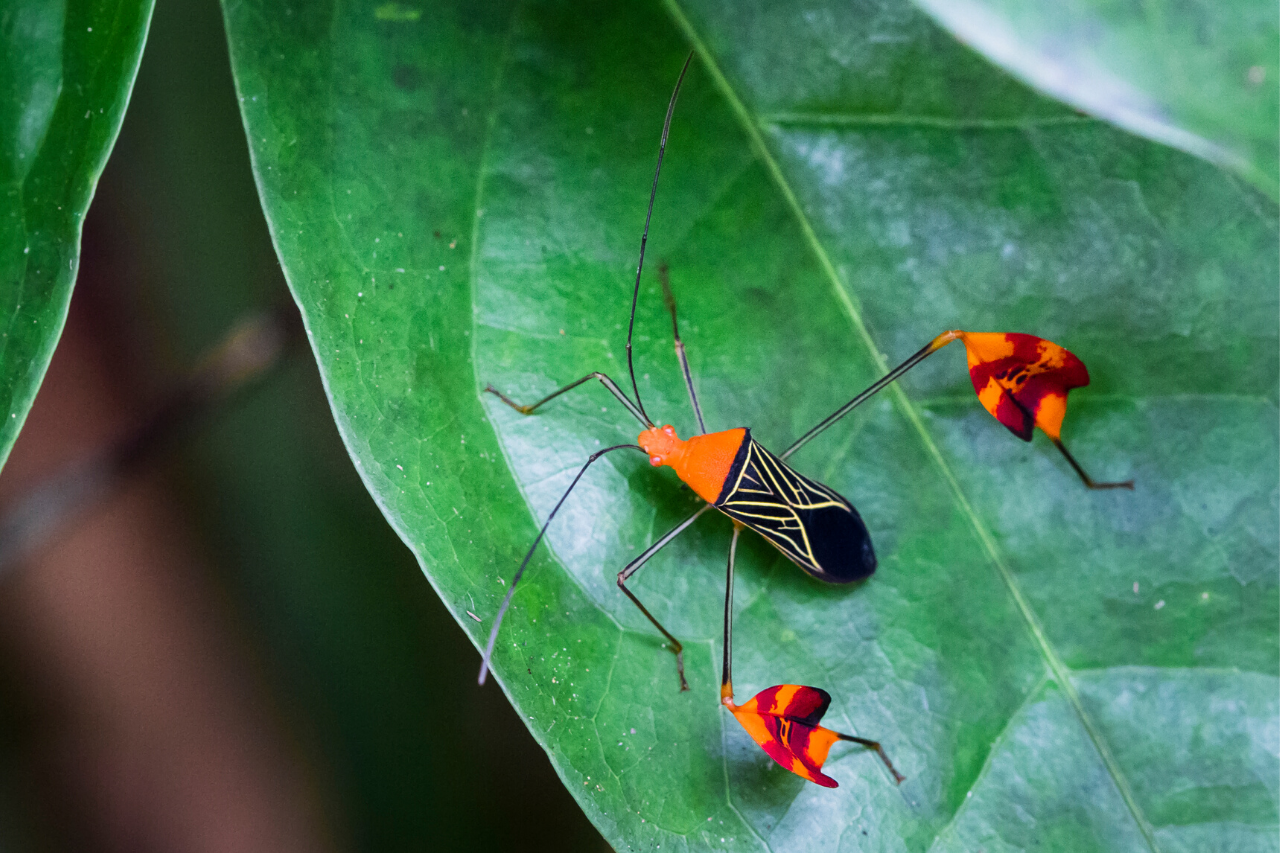 may 26 - 29: BUGLIFE
Come explore the great outdoors from a bug's eye view! We'll be crawling, sliding, and hopping our way through a range of creepy crawly activities!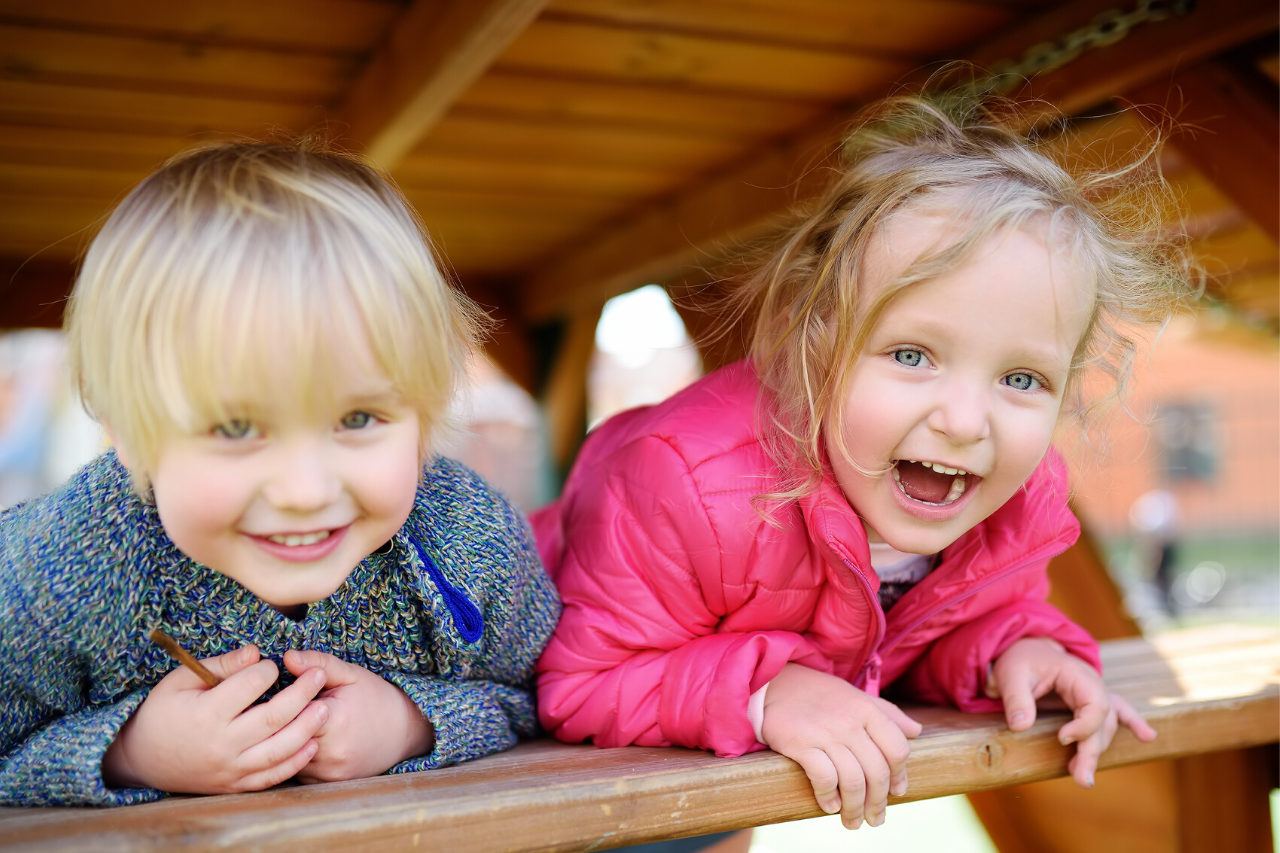 june 22 - 26: friendship
FFH welcomes campers this week to celebrate their friends! We'll learn and grow this week with getting-to-know-you games, partner crafts and experiments, and fun group games.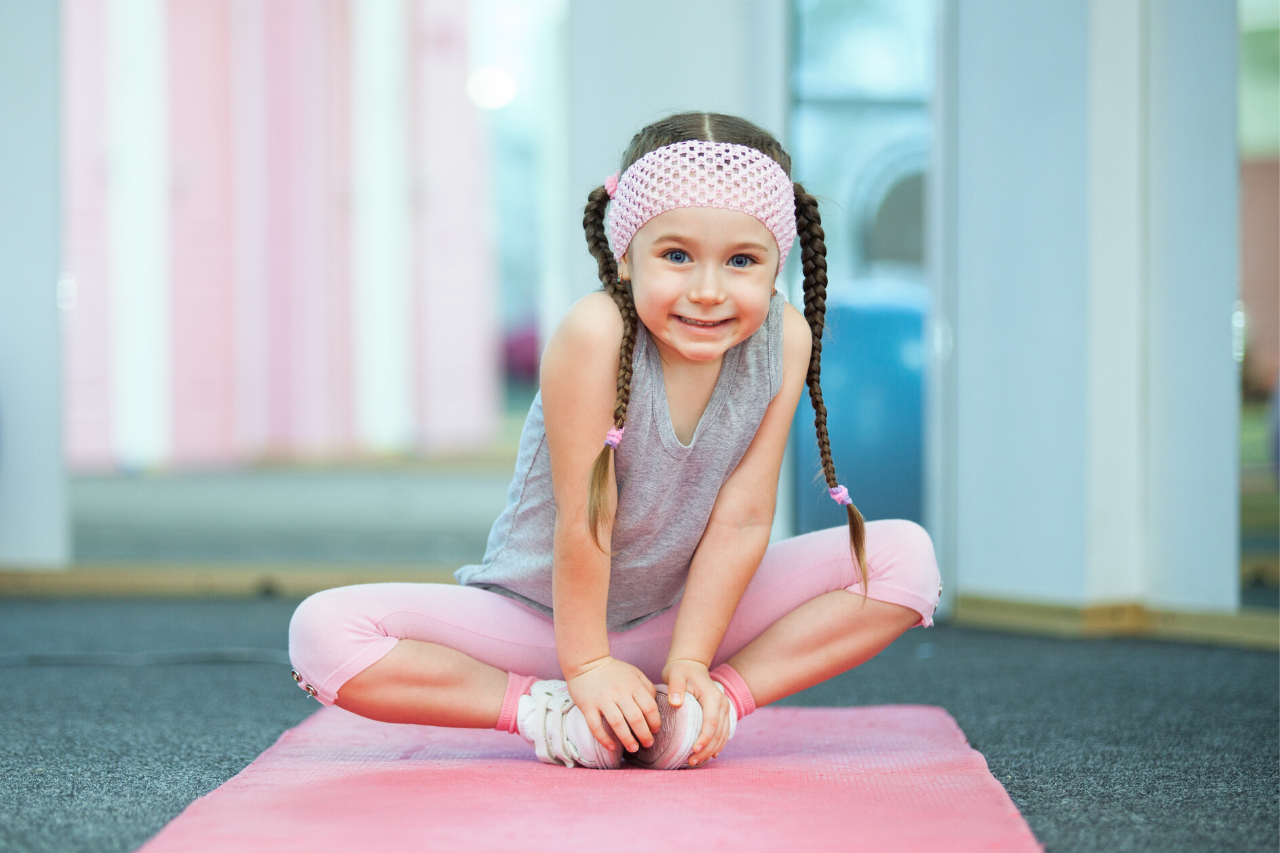 june 29 - july 3: fitness fun
Get ready to participate in our sports buffet where campers get to try out different sports! Campers will exercise their gross and fine motor skills while enjoying a variety of sports and games designed to build concentration, strength, speed, and skill. Join us for a week of fitness fun which includes yoga, obstacle courses, sensory walks, and dancing. Learn, play and improve sports skills while having fun!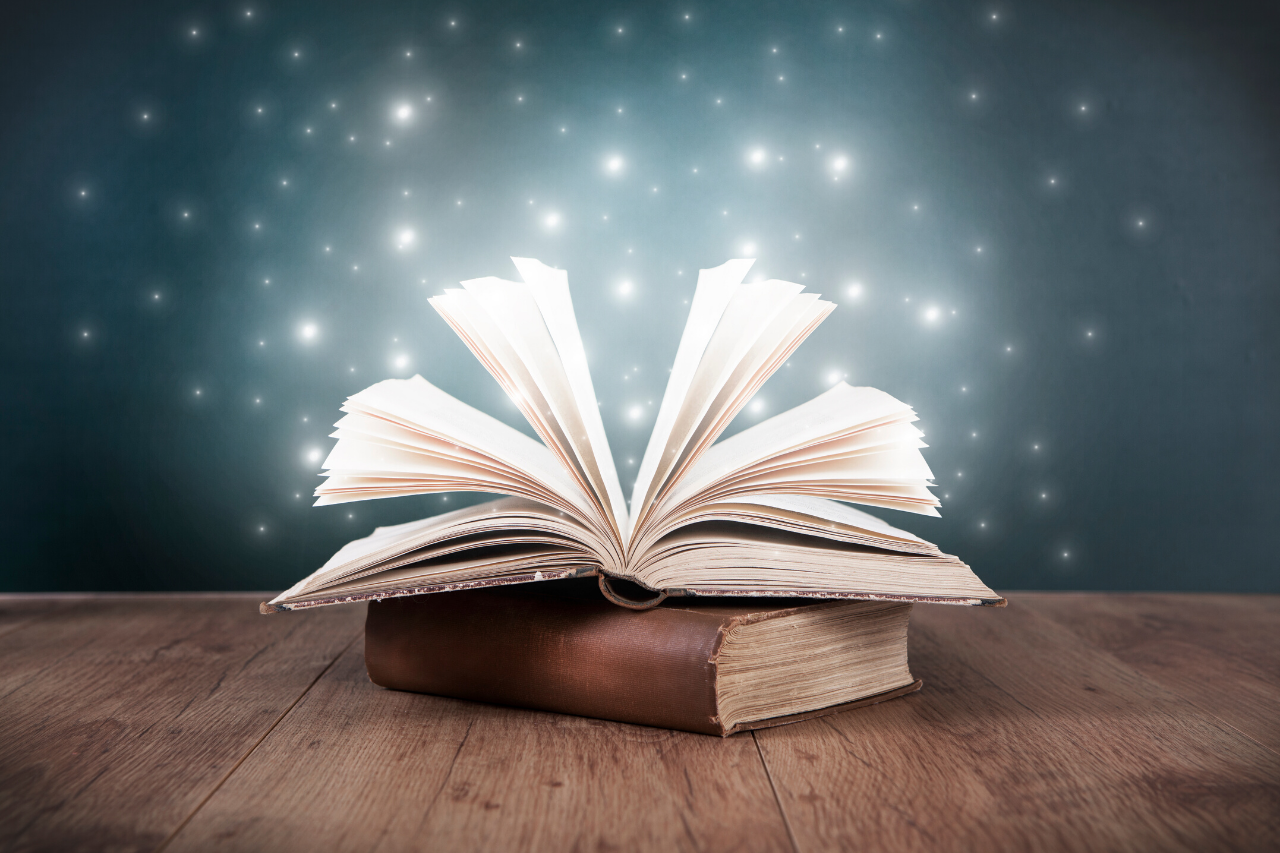 july 27 - 31: fairy tales
Look out for giants, wizards, and elves! In the realm of mythical creatures, anything goes! Join us for fairy tales, dragon races, castle designing, wizard code cracking, and elf tag. We might even search out Bigfoot!
SPECIALTY CAMPS:
Looking for a more sport-specific program? Our Specialty Vendor Camps are for you!
We offer a large variety of Specialty Camps and are very excited for our new additions this summer. By offering basketball, soccer, and baseball camps, and by working with some of the best in the industry like Nike/US Sports, your young athlete will be led to the next level by our elite coaching staff.
QUESTIONS?
Please don't hesitate to reach out to Youth Program Director, Melissa Haus, at 

[email protected]